"Take the most difficult challenge you are now facing
and
turn it into the greatest opportunity to grow
simply by changing how you see it.
Dead ends then become turning points."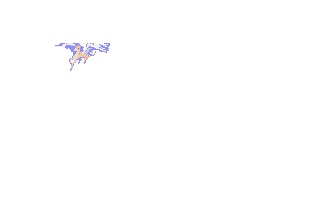 ...

ABOUT ME &nbsp RESUME

PHOTO GALLERY PHILIPPINE SPOTS DUBAI SPOTS

QUOTES LINKS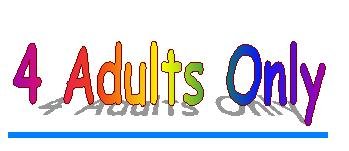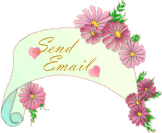 Thank you for visiting my very first homepage.
Here I have applied the lessons I have learned in our
HTML course at the Filipino Computer Club, Dubai, U.A.E.
I would like to give credit and thanks to our instructors,
Engr. Milo Torres and Mr. Rod Valdez who had been very patient
in teaching and inspiring to all of us.
May God Bless you . . .